On my way to work today I popped in some Clannad and memories flooded back. I remember way back in the late 90's and early 2000's when the Clannad forum was up and I was just a pre-teen and teenager jamming out to Celtic music. Now, I'm like, "Britney Spears!" Okay, I'm not that bad... or maybe I am? Ha. It's nice to listen to the Brennan clan with so much love still.
In May, my friend and I headed to Ireland to see Rush (the band; we also saw them in New Orleans and they are awesome) in Dublin and spent the rest of our time on the west coast between Clare, Galway, and most of it up in Donegal.
I thought I would share a few photos, primarily of Leo's.
This was on our walk to Leo's. My friend and I decided to play in the bogs (and yes, we totally walked up there and walked back in the dark. We are awesome and slightly stupid like that).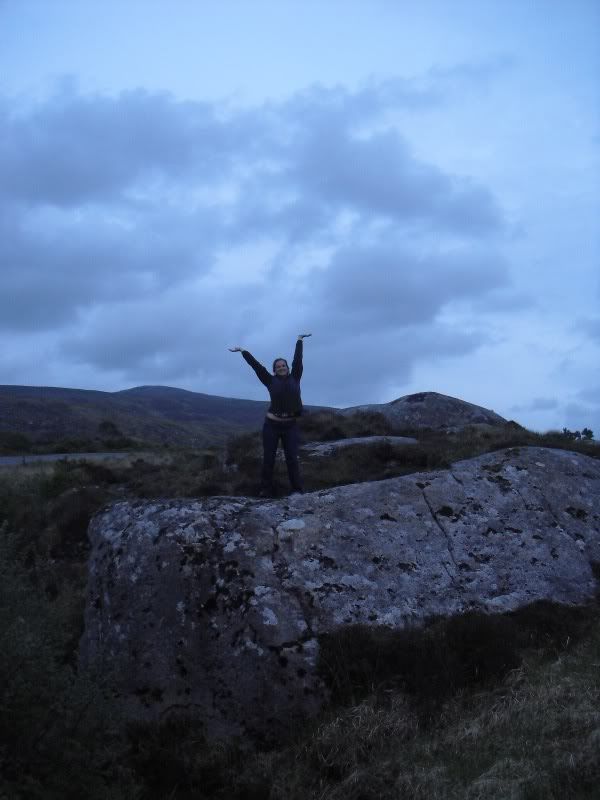 A lone sign for Leo's; my heart was beating like a drum. Do you people know how long I've been waiting for this?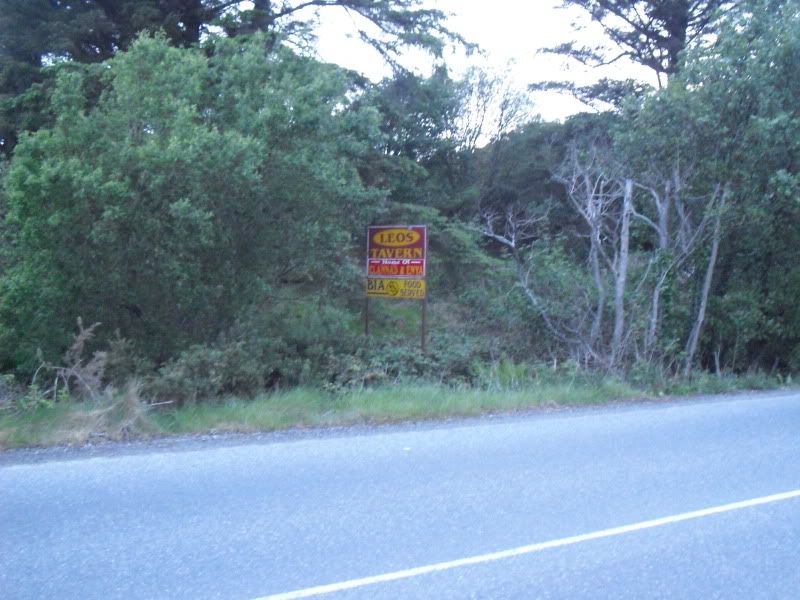 Leo's itself.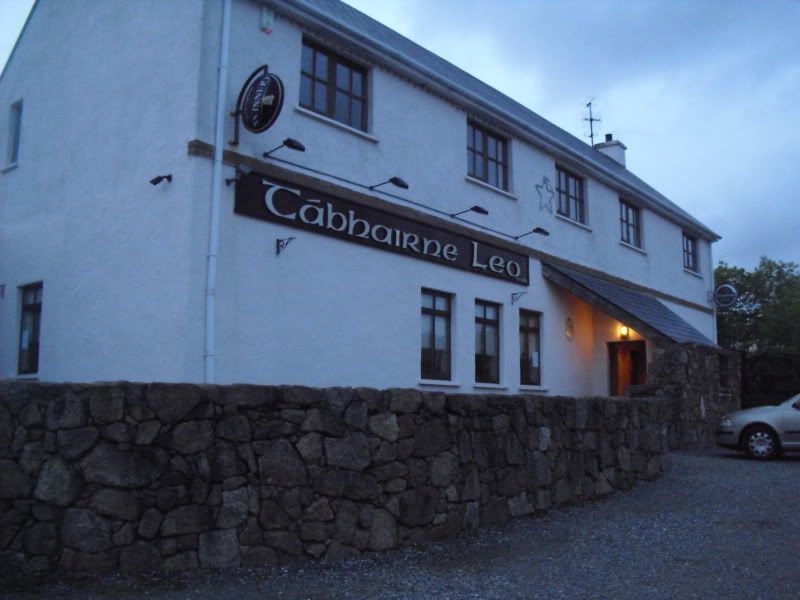 Oh, and some beautiful scenery. So lovely.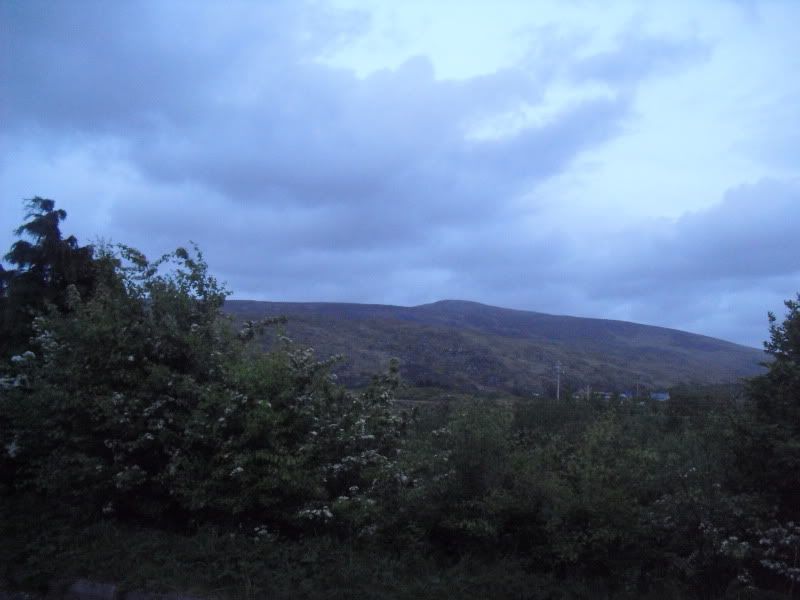 My pint. I opted on a Heineken over a Guinness since a. we were doing a horse beach run in Bundoran and b. my stomach was angry with what I ate that day and with our crazy bus driver. Our bus driver was screaming into his cell in Gaelic and holding a cigarette as we drove through the Glenveagh National Park. I don't think he had a hand on the steering wheel.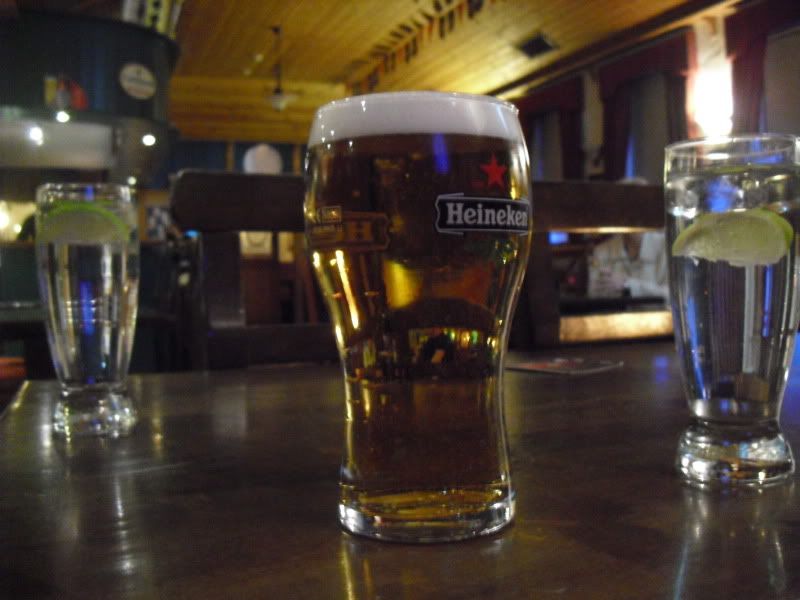 Sorry for the blurry photos. I didn't want to bring a nice camera in case my things were stolen (we also stopped in England and Germany).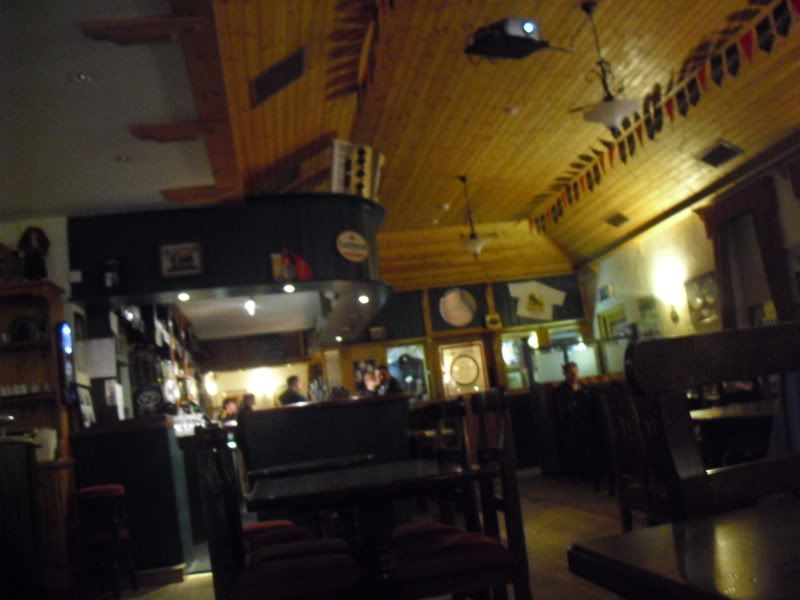 The band which, coincidentally, played American music.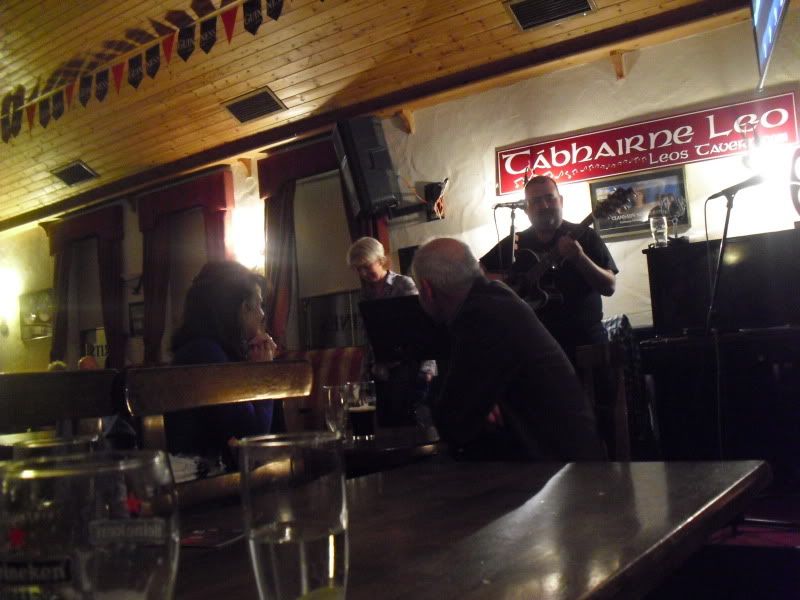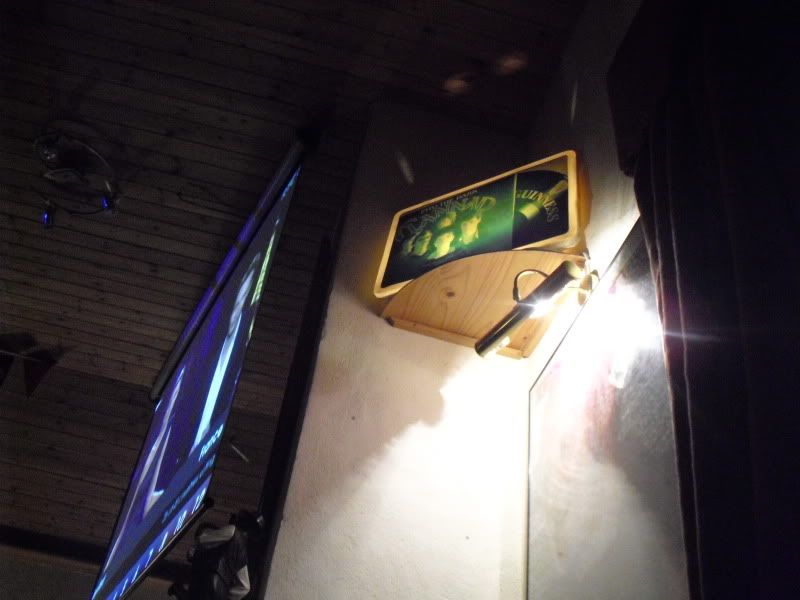 I felt like a real tourist taking these photos. I got swag and style.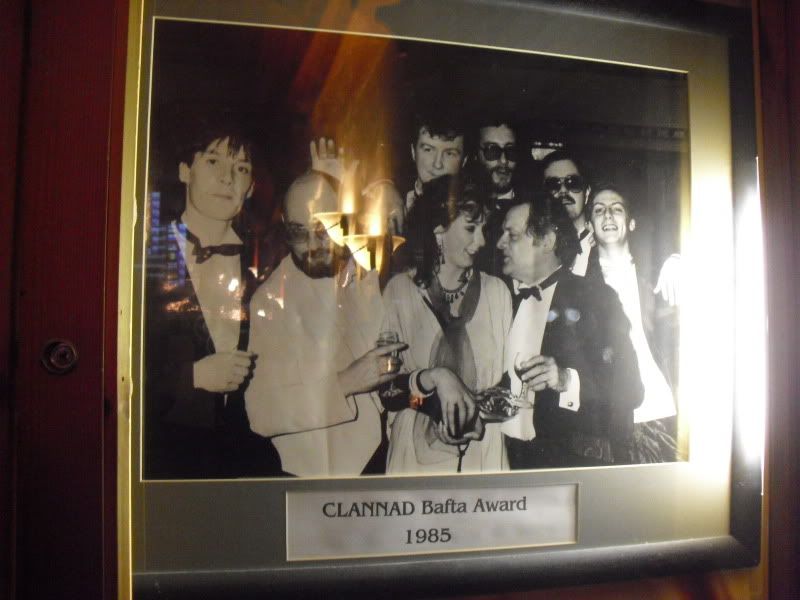 Enjoying my pint and the traditional American music.